Frequently Asked Questions
Find answers to frequently asked questions about our services below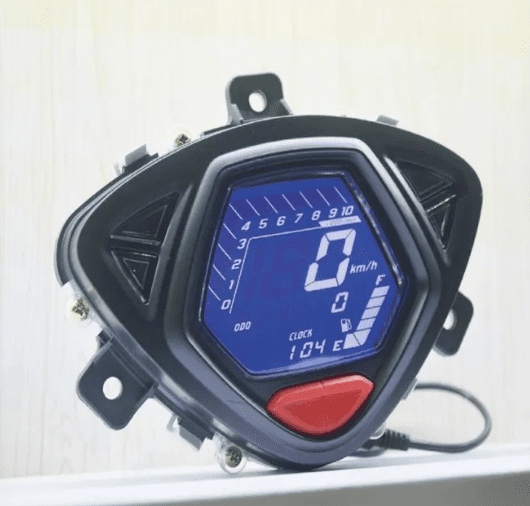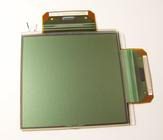 It depends on the type of construction, connection method, liquid crystal fluid, polarizer, and if a driver or controller IC is required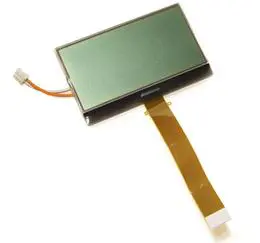 What are the minimum quantities for displays and modules?
For custom LCD displays we require 2,000 to 5,000 pieces depending on the size. For custom LCD modules we require 1,000 to 3,000 pieces depending on the size and complexity.
Do you make color LCD displays?
Custom color LCDs and TFT displays are much too expensive to tool. Therefore, we offer standard "off the shelf" color displays.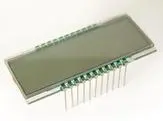 Do you make LED displays?
We specialize in custom LCD displays, and do not make LED displays.
If you have any further questions and would like to speak with a design specialist, please call (408) 567-0888 to schedule a free consultation.